Developing Your Research Portfolio: Top Tips, Strategy and Collaborations
2-hour workshop on the 8th of September for UoP academic led by Afin Ltd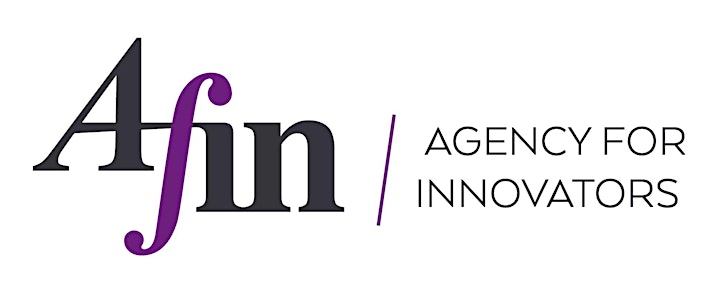 Afin is offering a workshop for the University of Portsmouth's academics to discuss how to increase research outcomes whilst maintaining the highest standards of teaching.
We will be looking at the pillars of universities (teaching, research and enterprise); at the needs and wants of the university's stakeholders; and at the translational research pathway.
By the end of the session, we would like each participant to have an idea of what their plan of action could look like and what their next step could be.
Universities are at the forefront of discoveries impacting human lives. Since the mid-20th century, academics are asked to juggle teaching, research, and enterprise, not to mention all the administrative duties. The time required to achieve each activity is pulling them apart. Priorities, wants and needs of the various stakeholders are clashing. At Afin, we work with innovators to find solutions that will allow them to develop their ideas.
During this workshop we will work with a group of academics to identify those priorities, needs and wants, so we can find solutions to harmonise them, and leave the session with, if not a plan of action, at least the bullet points to create one.
Spaces are limited.
The workshop will take place at Portsmouth Technopole, Space Enterprise Lab Meeting Room (Ground Floor), Kingston Crescent, North End, PO2 8FA.
This event is supported by the SIGHT Programme.