Begin your career in humanities, education or social sciences
Discover the benefits of a placement on a course such as Criminal Justice, Education, Languages, History or English Literature
You can boost your studies by taking a placement year on many of our humanities and social science sandwich degree courses. 
When you do a placement year, you'll work for a business, charity or startup company. You can also work self-employed. Our previous students studying humanities or social science subjects have done placements roles such as English language assistant, education assistant, data analyst and forensic accounting assistant.
You'll get valuable experience on your sandwich year placement. You can also grow your professional network, enhance your CV and improve your chances of employment after graduation.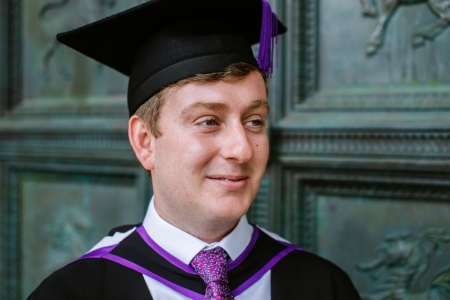 Undertaking a placement year enabled me to gain work experience and increase my employability whilst still a student. Heading abroad not only gave me the opportunity to travel halfway around the world to learn a second language but also to engage and immerse myself in the local culture and communities, an experience I could only dream about from Portsmouth.
Placement year job roles
The type of placement role you'll apply for depends on your interests and career aspirations. 
Some of the roles our students have done during their placement year include:
Data analyst
Research assistant
English language assistant
Restorative justice administrator
Charity fundraising assistant
Event management
Fraud analyst internship
Victim support caseworker
Education assistant
Translation assistant
Youth worker
Marketing, PR, social media
Management trainee
HR assistant
Recruitment assistant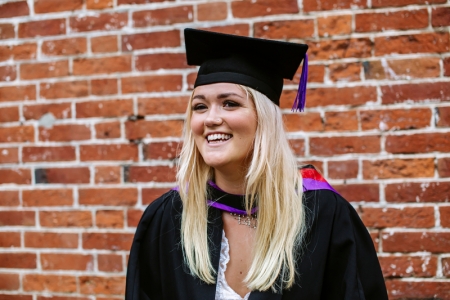 I completed a year-long placement year with Hampshire Fire and Rescue Service Arson Task Force. This allowed me to put into practise the knowledge I had acquired during my studies, at multiple fire scenes. I also developed personal and practical skills such as public speaking skills when I assisted in providing training for military personnel and firefighters.
Where you could work during your placement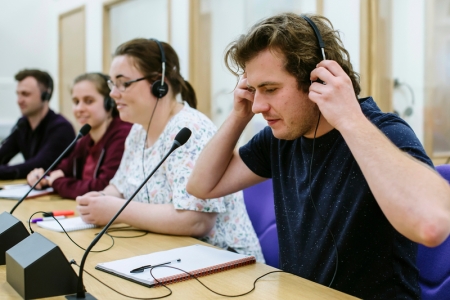 I believe this experience has expanded my knowledge and critical thinking when assessing evidence potential at crime scenes and also formulating strategies proportional to the circumstances of each case. The main reason why I chose this placement was to elevate my understanding even further regarding the tasks of a CSI within the Criminal Justice System. I also knew it would enhance my career prospects in a positive way.
Browse our courses
Are you ready to increase your employment opportunities and strengthen your skills by doing a sandwich year degree? Browse our placement degree courses now.